Aromatherapy
Aromatherapy is the practice of using plant materials to improve overall wellbeing and works with your body in three main ways - Aromatically, Topically and Internally.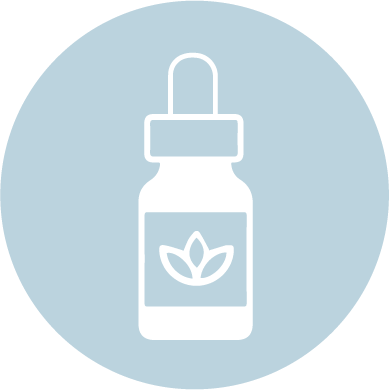 Get back into balance as nature intended.
Try one of our Aromatherapy sessions to improve your health and well-being at the cellular level.
An Aromatouch or Symphony of the Cells can help.
Aromatouch
Experience the benefits of essential oils with an Aromatouch technique by a certified Aromatouch professional. This relaxing 45 minute essential oil technique utilizes the therapeutic benefit of high quality doTERRA essential oils. The essential oils are applied with light soothing techniques along meridian points and neurological receptive areas of the back, ears and feet. This protocol is designed to support the body with immune, detox, rejuvenating and relaxing properties, excellent for occasional support or targeted systemic wellness.
Symphony of the Cells
A specialized essential oil application designed to give specific support for various physical, mental and/or emotional concerns, pending the protocol given (one of 18 options). Examples range from supporting the body with decreasing inflammation, supporting healthy cells, neurological support, emotional regulation, hormone support , digestive assistance and more. Designed to assist acute or chronic health concerns this protocol is best when applied on a consistent basis.