Physical Therapy
Increase function. Reduce or eliminate pain. Increase quality of life. This can be accomplished through utilizing several key physical therapy concepts and techniques.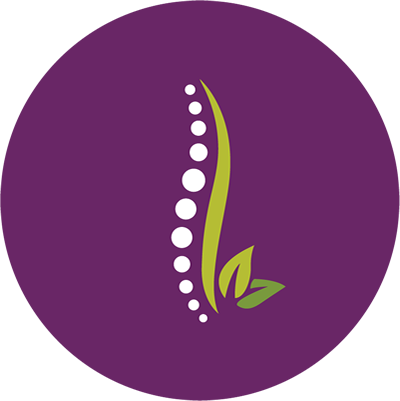 Helping people get back to the active life they love.
Manual Functional Therapy, Strain Counter Strain, Muscle Energy Technique, Myofascial release techniques, Neuromuscular Facilitation, Correct Biomechanics and more… These techniques allow your whole body to be carefully evaluated as the interconnected system that it is; while gently manually correcting the imbalance between muscle, joints, connective tissue, visceral fascial restriction and more. Combine this with generous one on one private treatment times with a Doctor of Physical Therapy and significant results are usually obtained within the first 1-3 visits.