Physical Therapy
Physical Therapy (PT) helps… Reduce or eliminate pain. Manage chronic illness/disease. Prevent future injury or impairments. Optimize your body's potential. Increase quality of life.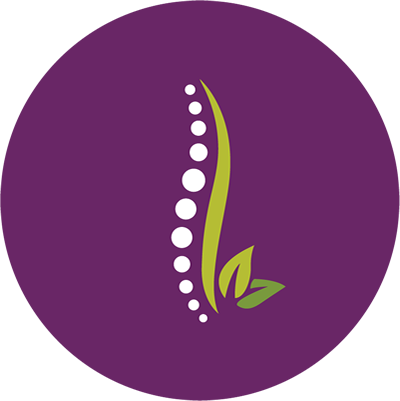 Helping people get back to the active life they love.
Treating your body as the integrated system that it is, physical therapy is a dynamic healthcare profession, focused on movement, performance, and function. Each visit is a customized experience, working one-on-one, with a Doctor of Physical Therapy, using modalities best suited to your needs. This can include manual techniques, neuromuscular re-education, therapeutic exercise for mobility/strength, and client education. At ZenSpot, we offer the unique synthesis of PT with aspects of yoga, to create a more holistic treatment plan focused on empowering and maximizing the potential of YOU!