Illuminate Your Life
Female Health + Wellness In Your Teens + Twenties + Thirties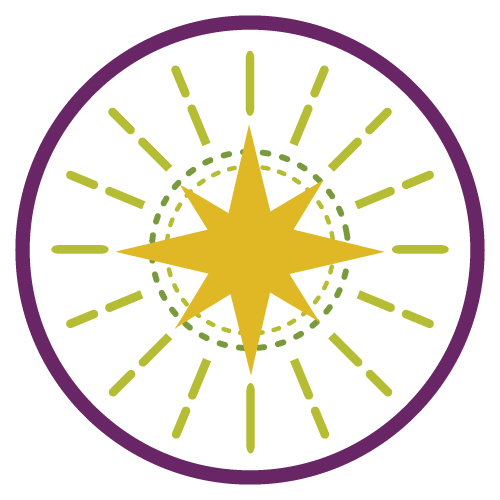 This 6-week course is open to women ages 18-35 that are interested in breaking the barriers of society to live an illuminated life full of meaning and purpose. Under the backdrop of Ayurveda + Yoga this course will assist women in creating balance in their internal and external lives so they can meet life's challenges with strength and focus. Whether you are going off to college, getting your first job or having your first child, this course is for you.
The key questions that will be explored over the 6 weeks are:
What does it mean to be a woman?
How can I become an empowered woman?
How can I connect and maintain empowering female relationships throughout my life?
How do I live a healthy + full life?
Participants will learn Ayurvedic and yogic principles that will assist in understanding your body, mind and spirit. The program will focus on creating practical daily, seasonal and yearly routines to support you inside and out.
Topics include: Ayurvedic constitution type, physical and emotional balance, energy, depletion, food, digestion, relationships to the self, relationships with others, personal sovereignty and the importance of commitment. Yin Yoga + Yoga Nidra will be included as part of the class sessions for balance and focus.
Students will receive all materials as part of the program cost and those living outside of the greater Boise area can join online via Zoom.
This program is co-taught by Dr. Satyavani, Ed.D., AHP + Ms. Lori Lodge, LCPC, LMFT