Abhyanga Training
Synchronized massaging of the body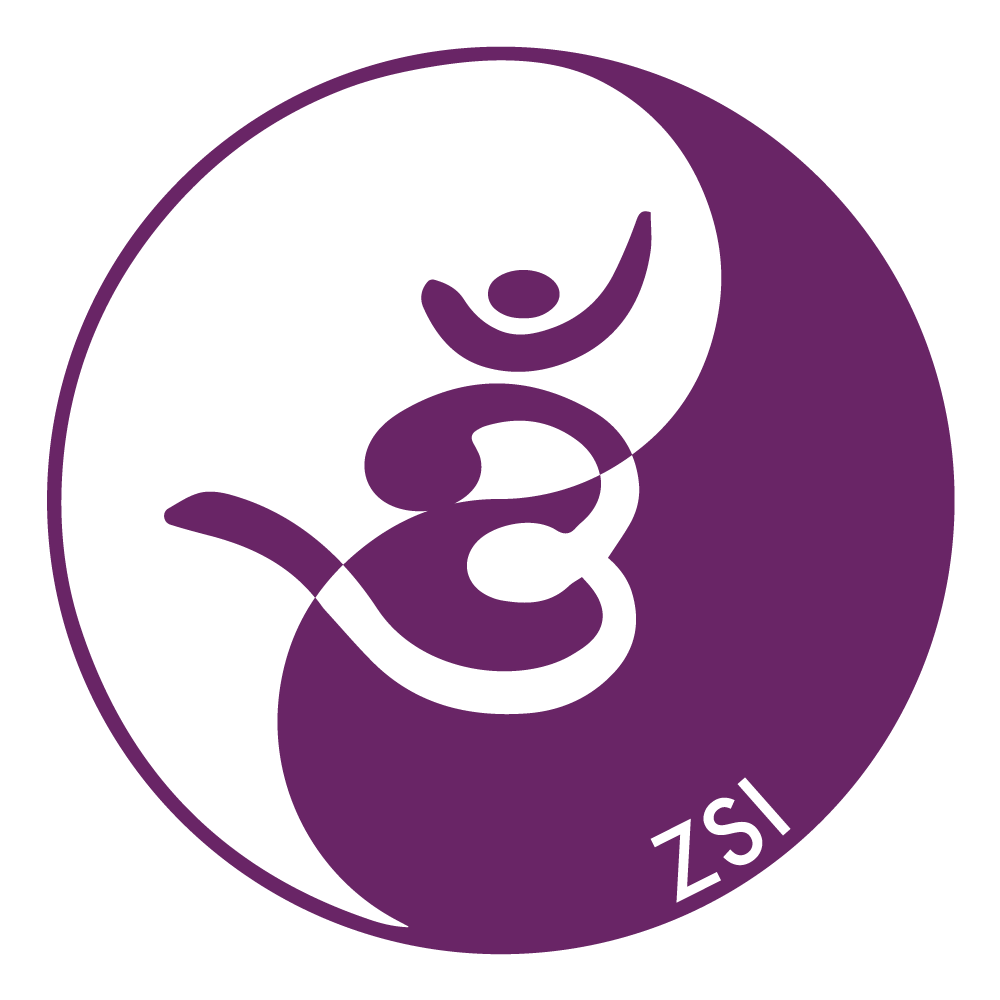 Abhyanga is composed of two Sanskrit words, abhi, and anga. Abhi means 'towards' and anga, in one of its meanings, refers to 'movement'. Abhyanga is a synchronized massaging of the body towards the direction of the movement of arterial blood. In practical terms, it means massaging the body in the direction of the body hair. The scientific reason for this is to increase the blood flow towards the most distal parts of the body. It is a part of the daily routine suggested by Ayurveda. It is used for relief of pain, stiffness, and tiredness.
In this 4-hour short course students will learn the philosophy, practice and application of this Ayurvedic modality that is also an important part of snehana or oleation which is an indispensable prelude to panchakarma treatments, the five Ayurvedic detoxification therapies.
Students will receive instruction, applied technique practice and study materials as part of the training.
Limited to 10 students.